Welcome to The Hot Sauce Addiction. We have a huge range of easy Chili Sauce Recipes, our HomeMade Hot Sauce recipes make the hottest sauce in the universe. Homemade Hot Sauce. Learn how to make chili sauce, we have a comprehensive page with all the information you need.
Most of the recent recipes also have short tips related to making great Homemade Hot Sauce. You can substitute the chillies listed in the recipes with store peppers like Habanero or other common peppers. In the Chili Sauce Recipes I've mainly used super hot chili peppers like Bhut Jolokias, 7 pods, Butch T Scorpions, Fatalli, Douglahs and Barrack Pore 7 pods.


Chili Sauce Recipe. Our Chili Sauce Recipe range includes a Sweet Chili Sauce Recipe, Fruit based Hot Sauce recipes, smokey Chipolte chili sauce, Green Chili Sauce Recipes, Yellow Chili Sauce Recipes, Habanero Chili Sauce Recipes, Jalapeno Chili Sauce Recipes, Scorpion Hot Sauce Recipes, an extreme Hot Wing Sauce recipe and many other Chili Sauce Recipes.
---
Recent Homemade Hot Sauce Recipes
Well today I started the morning with a recipe in mind, a Savory Dill infused Poblano Hot Sauce. Luckily for all of us I had a moment of inspiration and decided to go in a totally opposite direction. I've been growing ginger in my back garden for two years now... read more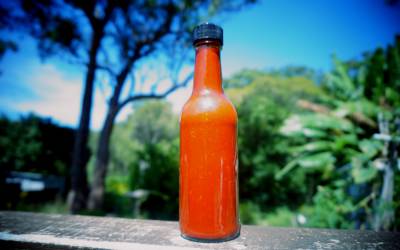 This Quick Fermented Hot Sauce can be made in a flash and has a strong tasting fermented flavor. The recipes main ingredient is a korean fermented chili paste called Gochujang. There is no preperation time at all for this recipe. Just add the ingredients together in a... read more
---
Log Updates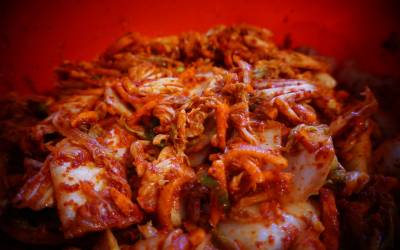 I'm only a recent convert when it comes to Homemade Kimchi, for most people the idea of eating fermented Napa Cabbage wouldn't sound very apealing. My first taste was of a Chinese version, with a very strong taste of sesame, a thick consistency and no fish... read more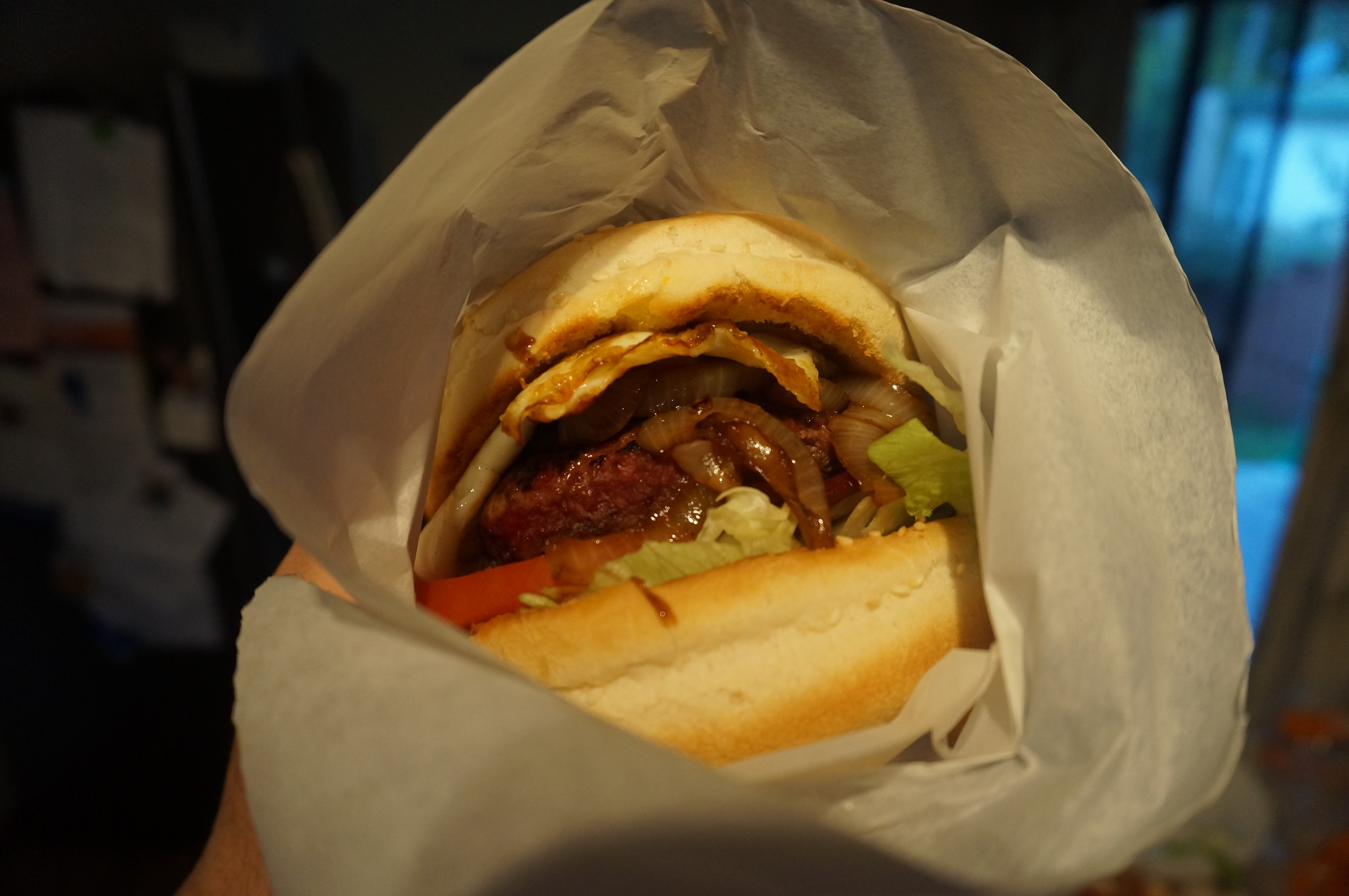 Who doesn't like a great Homemade Hamburger. This Hamburger Recipe is inspired by my childhood memories, I lived within walking distance to a beach side Hamburger shop which made famous monster sized Hamburgers. Its a great tasting hamburger and the bigger you... read more
The Hot Sauce Addiction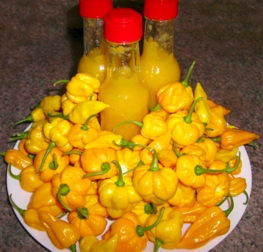 The Hot Sauce Addiction, we are here to offer support, coming from a chilli dependent background we understand the need and feeling only a great Hot Sauce can offer! Created by a Hot Sauce Addict for chilli heads and for the masses that love Hot Sauces. A Hot Sauce Addiction is something that just develops over the years, at first its just some hot food in your weekly routine, maybe a curry or maybe its a regular extreme fire alarm pizza order on the weekends but slowly it develops. Before too long you slide into growing your own chilli peppers and you've convinced yourself that its not The Hot Sauce Addiction but a hobby, your partners scared to eat any food you cook and by now your extended family have at least one of your home made Hot Sauces in their fridge. My name is Tim and I'm a Hot Sauce Addict, its been five years since I started growing my own chilli peppers and making home made Hot Sauces. I'd like to think I'm pretty good at both and hopefully you'll enjoy the site.